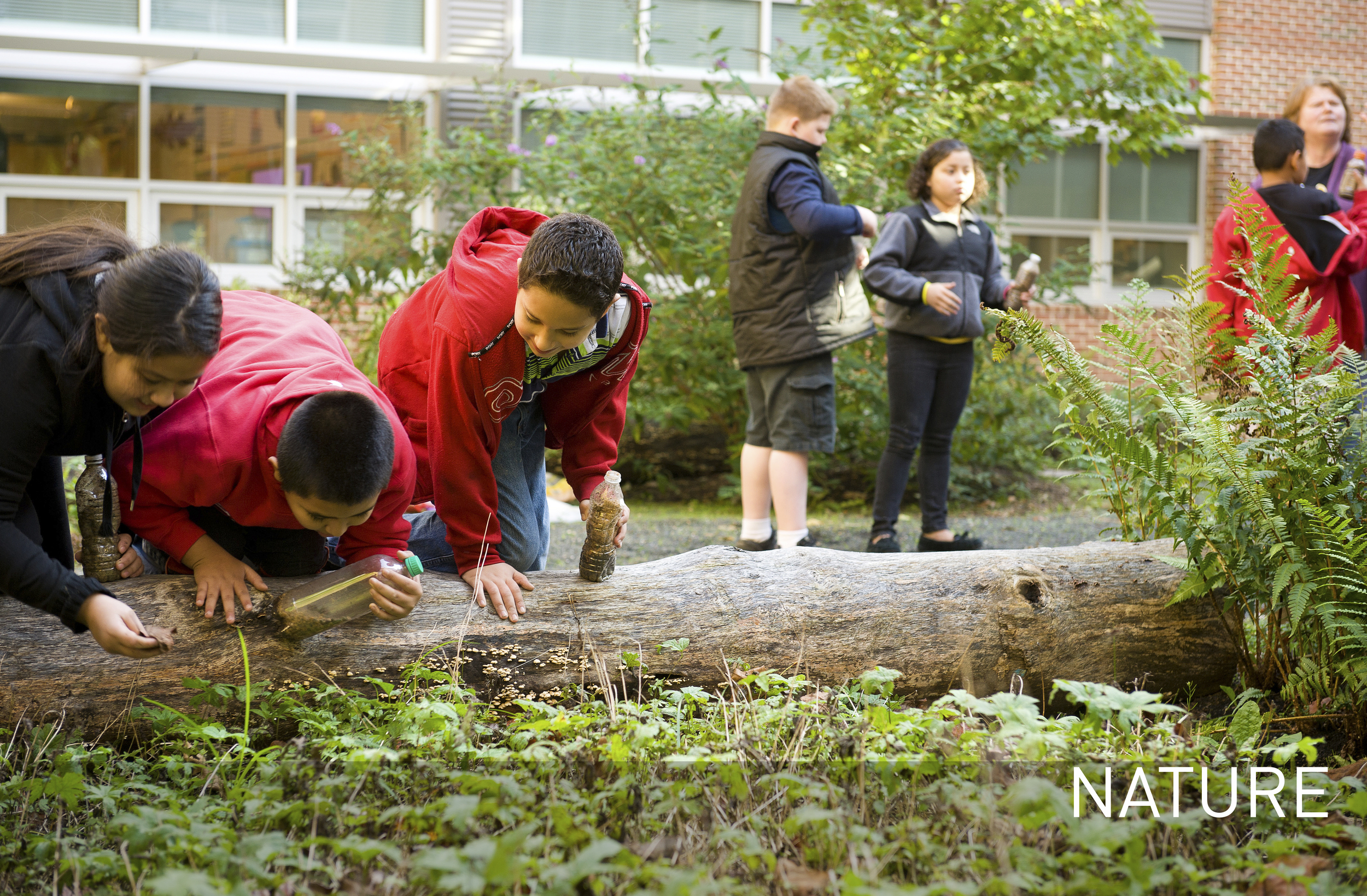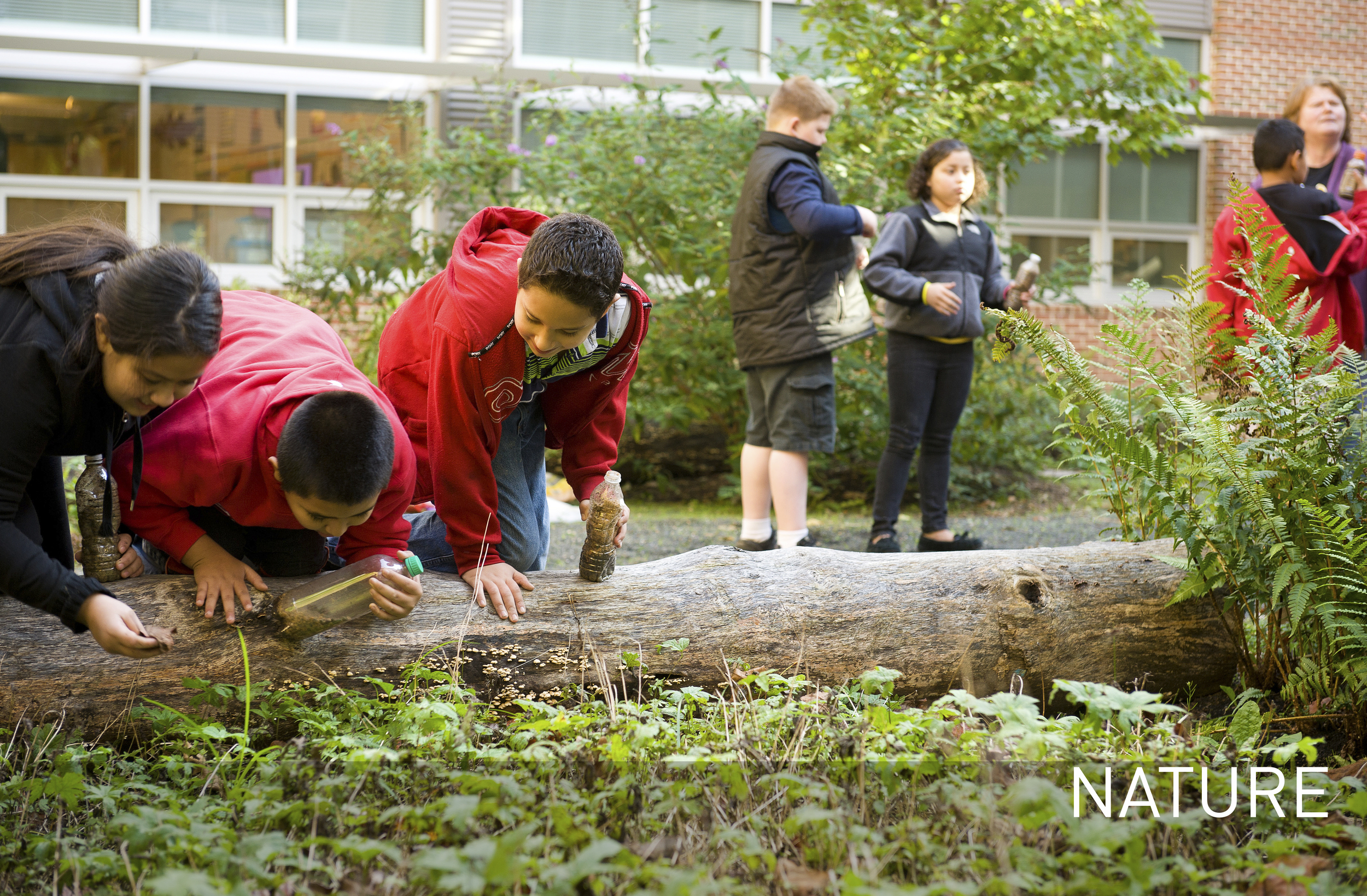 NATURE
Our practice is rooted in the inspiration that emerges from the sublime experience of the natural world. We believe that sustainability begins with a sense of connection to the world around us. In every project we integrate biophilic strategies to expand people's relationship with the natural world and with each other.
Understanding the intricacies of the native ecology of a site is a critical component of relating effectively to the context of a project. We engage the idea of nature from both an ecological perspective and an experiential one. Our work seeks to optimize intelligent interaction with habitat, climate and resource management. We also prioritize the importance of engaging nature as our medium for creating human experience. The believe that the experience dynamic natural systems is emotionally and psychologically sustaining. Our work strategically intersects human program and community with the larger ecological, geological and biological systems of a project site and context.
Our projects intersect human program with local and regional ecology, geology, and hydrology to create sustaining human habitat. We integrate and hybridize native plant communities, we reveal and engage the fluctuating movements of water and air and we incorporate local and reclaimed stone, wood and metals as key materials in our work.